What to Wear
We are constantly being asked what to wear for a family photo shoot. It is very pleasing to have a group with a similar theme to their clothing. I really like it when one or two colors are brought throughout the family in different parts of their clothing
.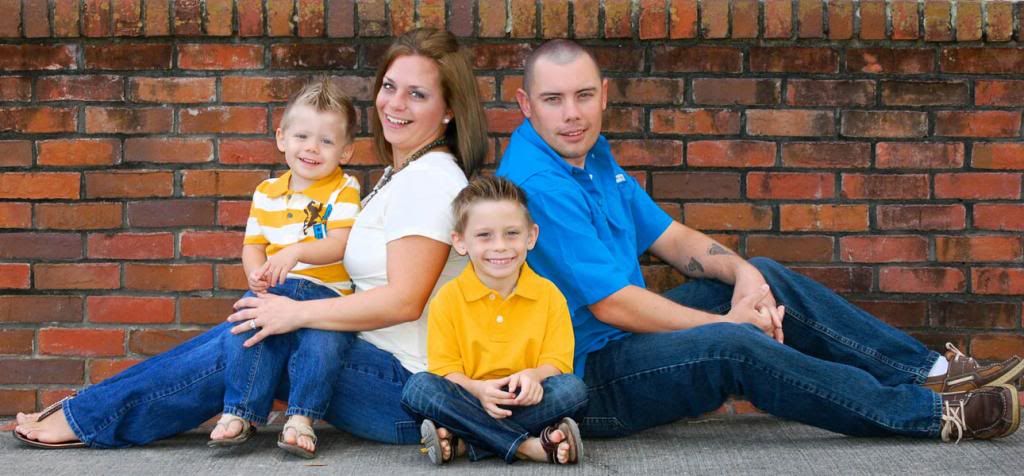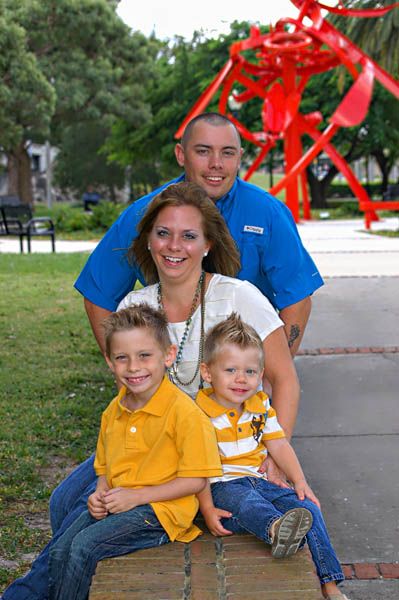 We had one particular family where the main color was a vibrant blue and yellow theme. Boys had yellow shirts with blue jeans, dad had the blue shirt that matched the insignia on the boys shirt and the mom wore the same blue in a beaded necklace. It was such a complimentary design in color.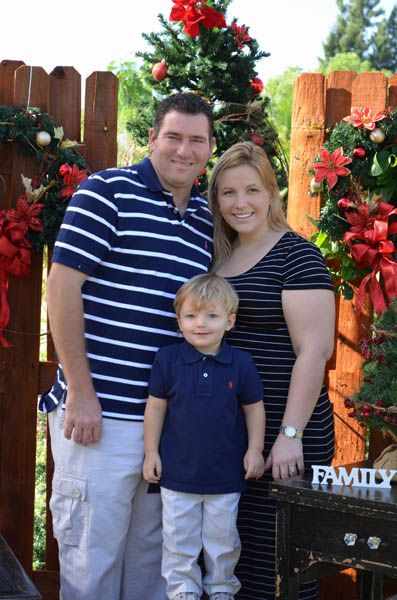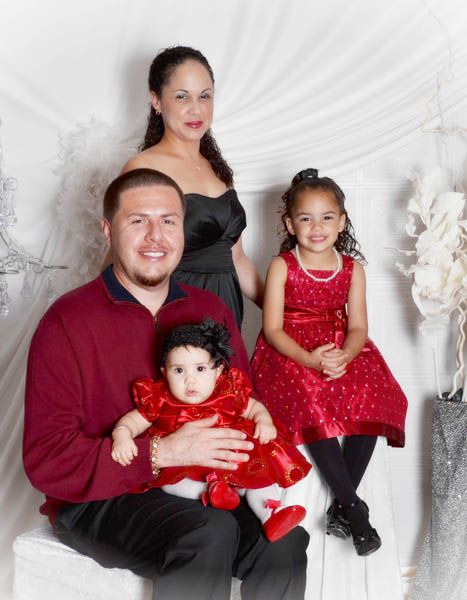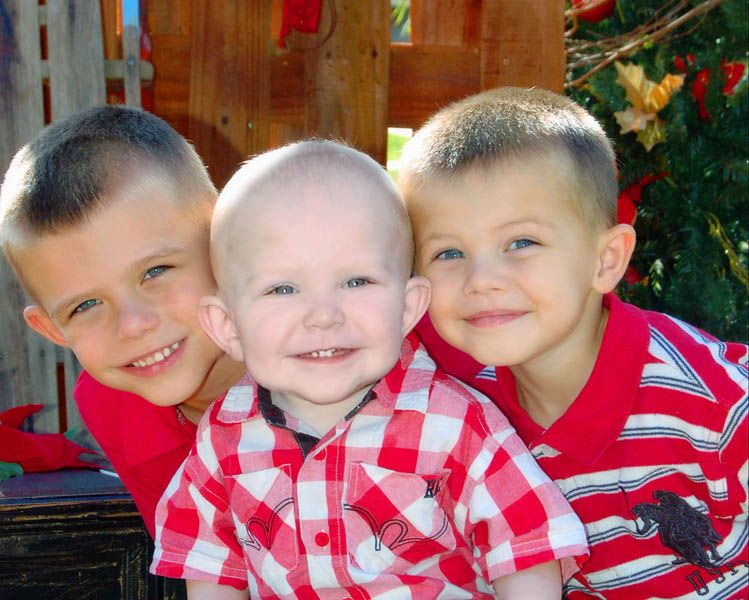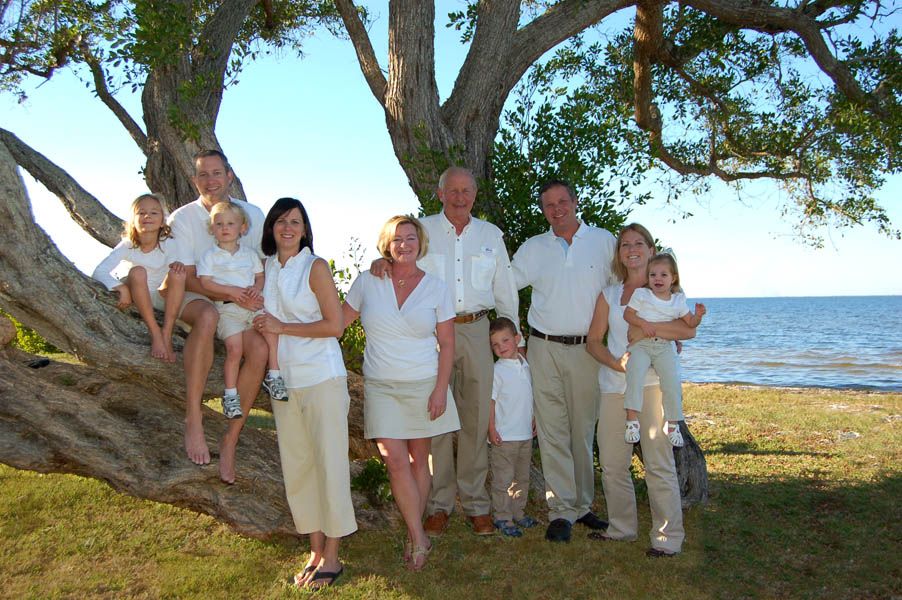 Another family photographed on the beach wore khaki and white but the difference was some had khaki pants, capri's or skirts and different styles of tops. This way they kept their own sense of style but also kept with the color theme.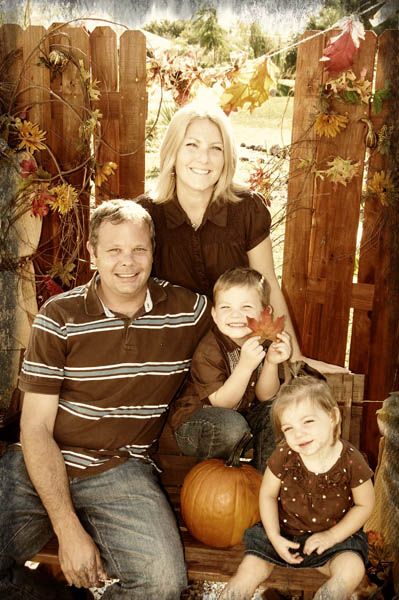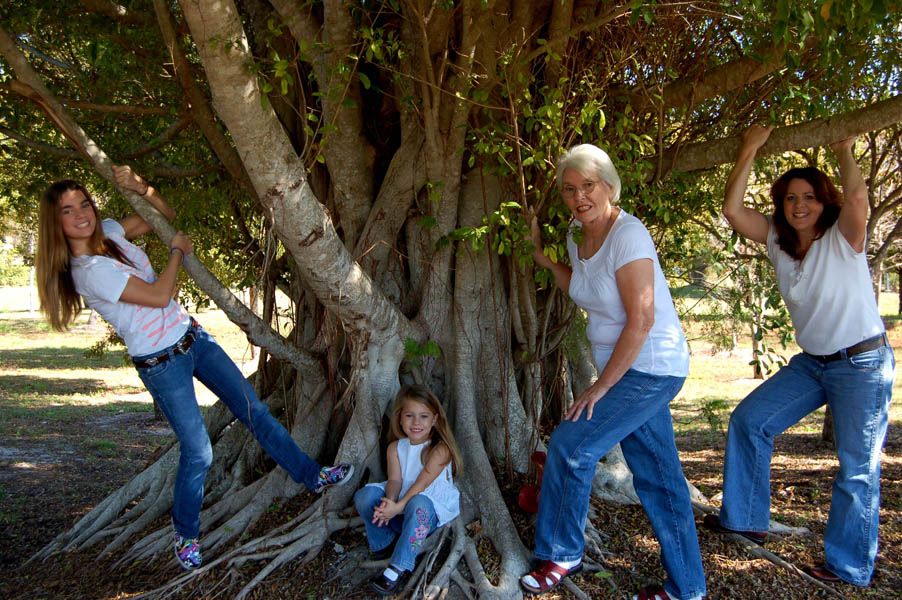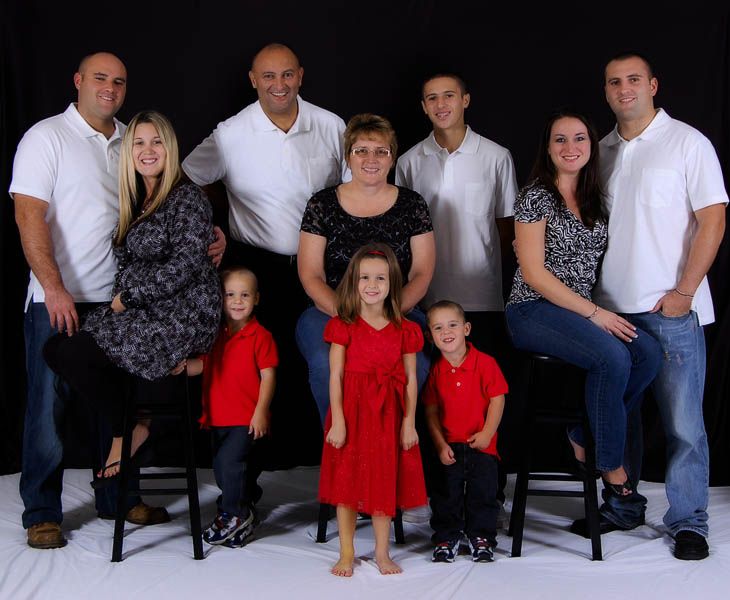 And many do the blue jeans and white shirts. This is nice for an outdoor shoot. I would like it if a pop of color was added just to mix it up a bit.
Whatever you choose to wear for your shoot just remember to keep each person showing their own individuality nothing worse than years later looking back and wondering ...."why did we wear that?"